'One of the more well-known slogans of the disability rights movement is "Nothing About Us Without Us" … there are very few of 'US' in the Australian media, literature and writing sector.' Gaele Sobott
Writing Me is a professional development program for South Australian Disabled writers, with the aim of raising their profile, building a community and developing their skills.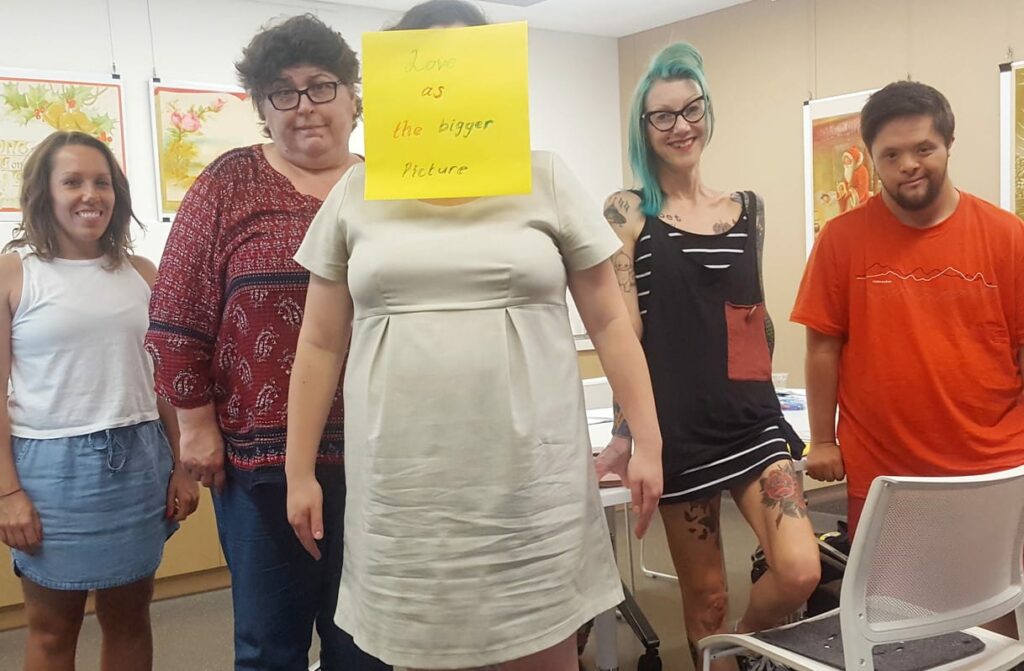 Since November 2017, five writers have been working with Gaele Sobott, focusing on creating new work that reflects disabled writers' embodiment of the world.
Pony, Alison, Jean, Julian and Josh have participated in a series of face-to-face workshops, Skype sessions and online forums to enhance their skills, develop new works and create their own community of practice in South Australia.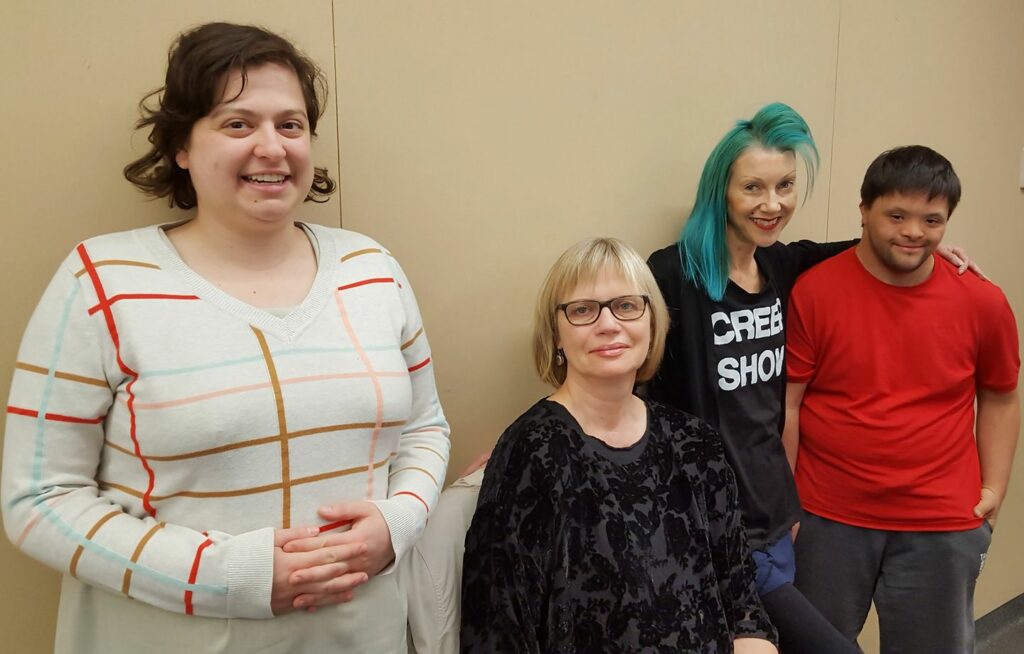 Throughout this project, the writers have developed a series of unique and provocative poems, stories and images that cover the themes; love, writing and me.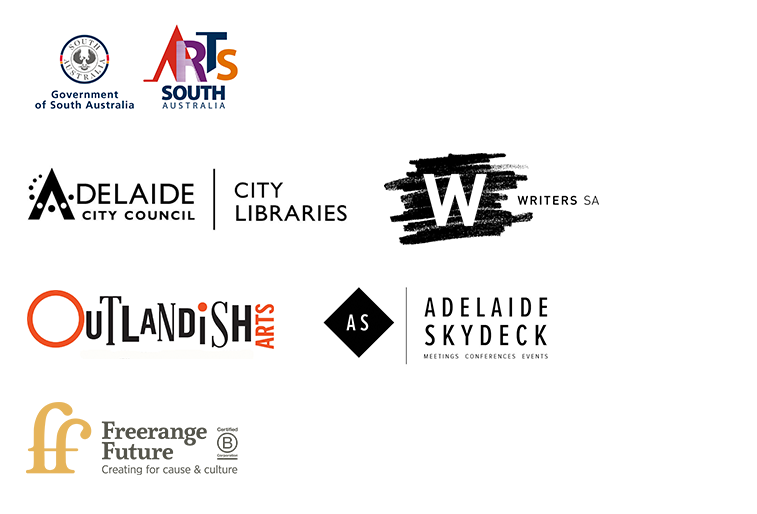 Meet the writers.
Artist Statement Practising art and creative writing are necessary tools for maintaining good health. My creative work has distracted...
Artist Statement Writing alongside other artists with similar experiences, is a seemingly simple concept, but there is so much...
Artist Statement I've really enjoyed The Writing Me program. It's been great to experience different ways of writing and...