Country Arts SA brings it all together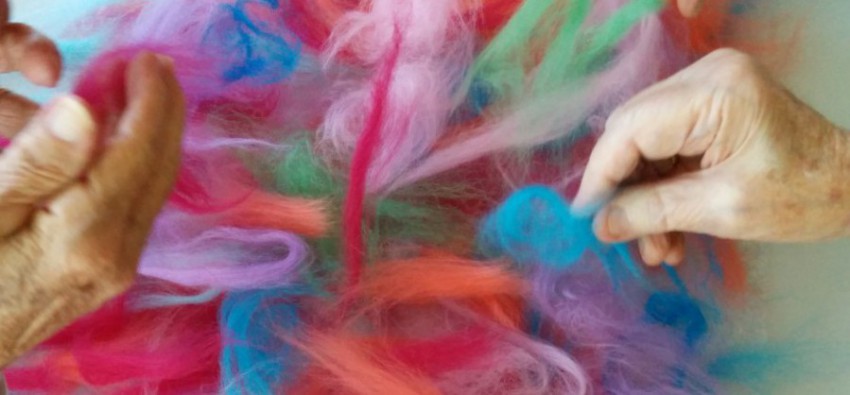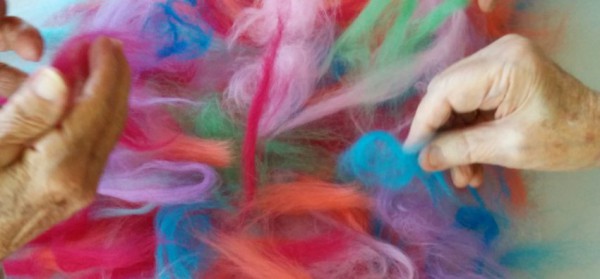 Country Arts SA and Country Health SA Local Health Network Mental Health are pleased to announce the launch of 'Bringing it all together – Guidelines for Arts and Mental Health Projects'.
As part of the roll out of this new resource in July 2014, Country Arts SA and Country Health SA Local Health Network Mental Health are offering workshops across regional South Australia to unpack the guidelines it offers. These workshops are for artists, mental health workers, occupational therapists, non-government and not for profit organisation working in mental health and will assist in the planning and delivery of arts and mental health projects.
Participants will learn about the symbiotic relationship between arts and mental health, planning and managing projects and meet others from different sectors to broaden their knowledge and generate new ideas. Examples of case studies will be used to promote interactive learning. Workshop participants will also be given a kit of resources for future reference and support of practice and projects.
Artist and project facilitator, Helen Crawford, and Country Arts SA's Mental Health Development Officer Simone Gillam will be running the workshops which will be offered in Whyalla, Mount Gambier and Berri. Further workshops will be delivered in Adelaide during September, dates yet to be confirmed.
The resource development was led by Country Arts SA's Arts and Mental Health Development Officer, Simone Gillam, and was informed in consultation with an extensive network of Arts and Mental Health professionals over a two year period.
It is envisaged the workshops will foster connections between artists, arts workers and health workers resulting in project ideas and collaborations.  Country Arts SA staff will be at the workshops to provide advice about grant opportunities. The next Country Arts SA funding round closes 15 August. Further information on funding opportunities available from the Country Arts SA's website.
If you have any questions about the workshops or the resource, contact Simone Gillam, Arts and Mental Health Development Officer by phone: 8639 7907, mobile: 0427 800 157 or email: simone.gillam@countryarts.org.au
If you are interested in attending, further information can be found on the Events page.
The resource and workshops have been developed with funding assistance from Arts SA's Community Arts Sector Development Initiative, Country Health SA Local Health Network Mental Health and Country Arts SA.