Where: Galway House, Minda campus, King George Avenue, North Brighton
When:
Monday, 5 August 2019, to
Thursday, 29 August 2019, 10am to 2.30pm Mondays, Tuesdays and Thursdays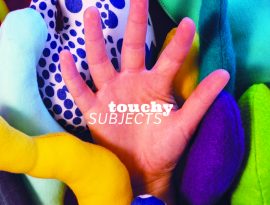 Touchy Subjects breaks the rules about touching art! These multi-sensory works go beyond the visual realm, enticing you to experience them in different ways. Exhibition...