Cultural Shift Increasing Disability Leadership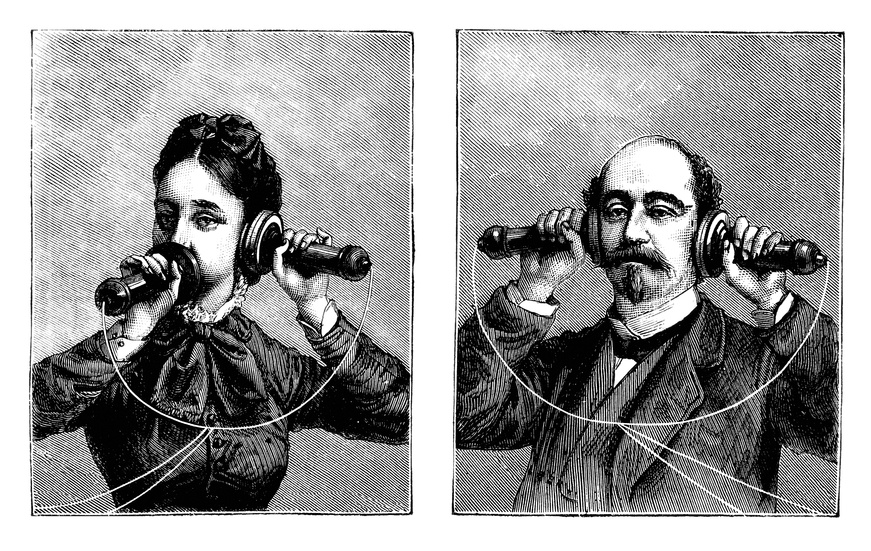 Leadership in disability and arts is a hot topic for discussion right now.
The Australia Council for the Arts is bringing  Jo Verrent to Australia to speak in each capital city on the topic and is inviting applications for the Sync leadership program. Now Arts Access Australia's CEO, Emma Bennison wants to hear from artists, arts workers, policy makers and, emerging and current arts leaders, with or without disability, to find out the focus areas of interest in disability leadership that will inform her upcoming research tour of the UK, supported by an Australia Council Executive Leadership Grants.
Emma is researching successful disability leadership models, and the ways in which they can be used to further opportunities for people with disability to take up leadership roles across the Australian arts sector. She want to consult with a range of people to make sure her research is relevant and driven by the arts and disability sector in Australia.
To take part in an open discussion about her research topics, Emma will be hosting a series of teleconferences before travelling to the UK. This will be an opportunity for you to get an overview of her research proposal and to have your say about what the focus areas of Emma's research should be.
How to get involved
In order to give as many people as possible the opportunity to participate, three teleconference sessions will be held as follows:
Tuesday June the 24, at 2 PM EST;
Tuesday June 24, at 8 PM EST; and
Thursday June 26, at 10 AM EST.
If you would like to join one of these sessions, please RSVP by Friday June 20, 2014, by emailing: applications@artsaccessaustralia.org with "Leadership" in the Subject line, detailing any access requirements.
A copy of the dial-in details for the teleconference will be sent to your RSVP is received.
If you are not able to attend one of these sessions but would still like to contribute your ideas about the project, you can contact me on the details below, to arrange a suitable time for a conversation via phone or E-mail. Call or text: 0419 201 338 or email: emma@artsaccessaustralia.org.