Audio Describing A New Music CD
Guest Blogger: Emma Bennison
I will be known to some of you as the Co-CEO of Arts Access Australia, but as as I have said previous blog, I am also a singer/song-writer.
My new album, "Fine Line" is making history because I made it to be accessible to people who are blind or Deaf. The question is why did I do it that way?
Given my role as Co-CEO of Arts Access Australia which is so much about advocating for access, it would have been unthinkable for me to release my music without considering accessibility. Many of the songs on the album relate to my experiences as an advocate, so that also made it seem even more essential.
But the decision to make "Fine Line" accessible also came about because of my experiences as a person who is blind. I have always been intrigued by what album covers actually look like and how the images relate to the music, so I contracted Access2Arts to audio describe the album cover.
As a song-writer myself, I am fascinated by what inspires particular tracks, but rarely have access to cover notes, so I have provided text and audio versions of the booklet which accompanies the album. Lyrics in text format are also included to assist people who are Deaf or hearing-impaired and in audio format for people who are unable to read standard print.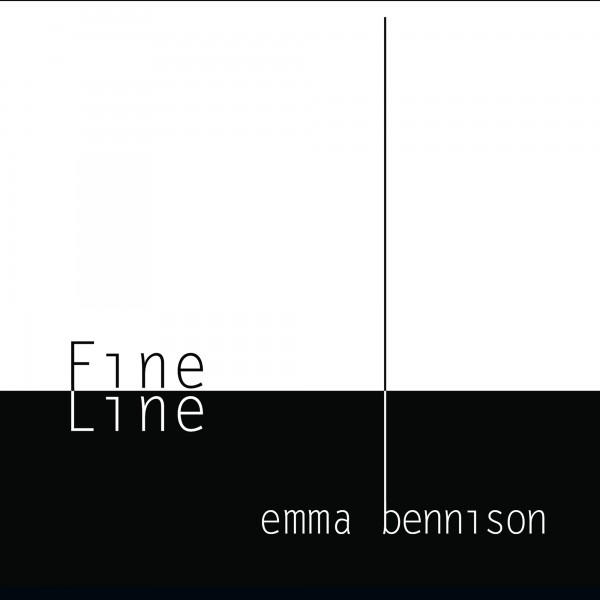 To check it out, visit www.emmabennisonmusic.com and click on "Access the "Fine Line" Album Cover and Booklet".
"Fine Line" has been supported by the Australia Council for the Arts.
You can purchase "Fine Line" from Apple's iTunes store.