Access2Arts and ANAT calling for applicants to participate in UNFIXED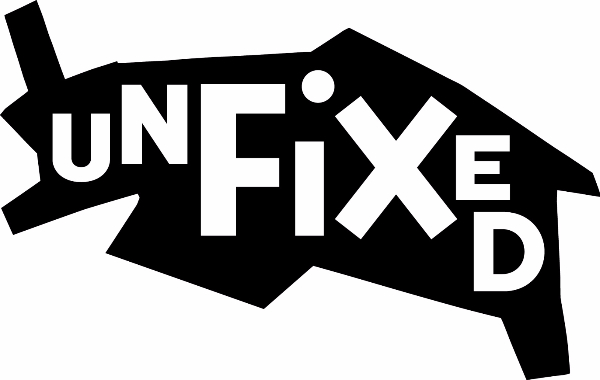 CALL FOR APPLICATIONS
CREATIVE RESEARCH RESIDENCY
ADELAIDE AUSTRALIA
26 OCTOBER – 6 NOVEMBER 2015
Access2Arts (AUS) is excited to be partnering with the Australian Network for Art & Technology (ANAT),  Unlimited (UK) and Watershed (UK), in calling for applications from Australian and UK Deaf and disabled artists for Unfixed, a creative research residency that is taking place in Australia later this year.
Unfixed is a creative investigation into the characterisation of bodies as 'disabled' and 'abled'. The residency's focus on creative, collaborative research means that participating artists will not be expected to create new work during the residency.
A not-uncommon experience for those with impairment is compensation, which occurs when one compensates for limitation in one area with increased ability in another. As well, increasing numbers of disabled people are using augmenting technologies that, rather than seeking to 'fix' their impairment, provide for alternative ways of experiencing the world altogether. Unfixed will explore how each of these can disrupt our understanding of disability by encouraging the participants to ask: "if disabled people are able to access ways of being in the world that the 'able-bodied' are not, who exactly is disabled?"
HOW TO APPLY
Applicants must read the guidelines and complete the application cover sheet, which can be downloaded from www.anat.org.au/unfixed.
If you would like to discuss your application prior to submission, please feel free to do so:
Australian applicants
Contact Vicki Sowry, ANAT: vicki@anat.org.au
or call 08 8231 9037
UK applicants
Contact Jo Verrent, Unlimited: joverrent@weareunlimited.org.uk
or (text only) 07793 559 411
Applications will be accepted in alternative formats. Please contact us to discuss your requirements.
DEADLINE
Australian applicants: 5.00pm ACST, Friday 7 August 2015
UK applicants: 8.30am BST, Friday 7 August 2015

Unfixed is supported by the Australian Government through the Australia Council for the Arts, its arts funding and advisory body, and the South Australian Government through the Richard Llewellyn Arts and Disability program, delivered by Arts SA.