Audio description takes access out of this world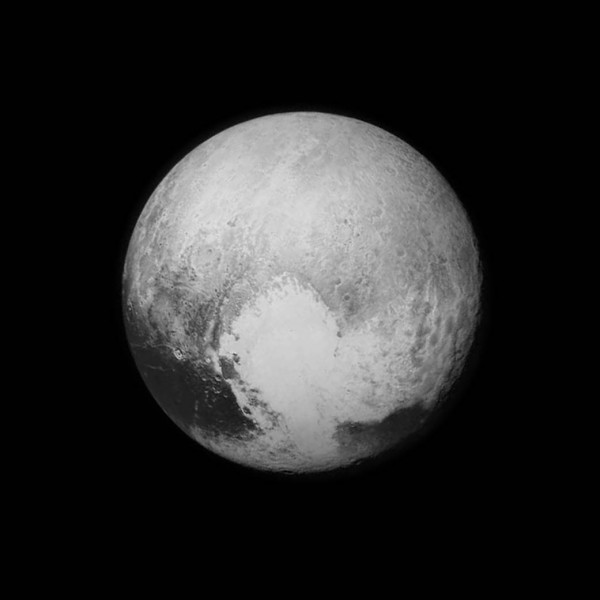 While the world was abuzz with the passage of NASA's 'New Horizons' satellite by our solar system's furthest planet, Access2Arts Audio Describer, Will McRostie, was approached by Triple J to describe the event to listeners.
Following the appearance of Describer, Lara Torr, on the nations your radio broadcaster to speak about her 'Realise Your Dream' grant and her description of James Franco & Seth Rogen spoof of Kanye West "Bound 2" music video, producers of  Triple J's Veronica and Lewis afternoon broadcast were looking for a describer who could  translate the visual imagery of the planet to listeners.
A2A's new Audio Description Coordinator, Will McRostie, took up the challenge.