Writer
Michèle explores and evokes the lived experience of 'otherness of the other' in her writing. She primarily writes for the stage – two full length professional productions, two nationally selected professional staged readings of plays in development and three one-act plays performed. Michèle is currently completing her first novel and is one of ten creatives in a joint AUS-UK residency called Unfixed "focusing on disabled artists' acuity for experimentation and innovation in their creative practice." Michèle has an Advanced Diploma in Professional Writing (2011) and was honoured with the SA Writers' Centre Award for Highest Achievement in Professional Writing.
A full CV is available on request.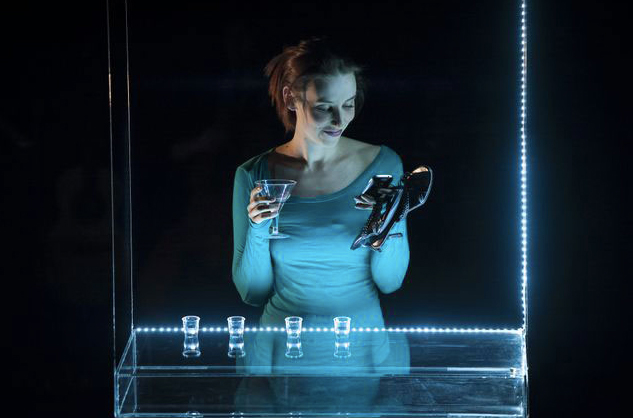 Production Image of 'Songs About Girls & Their Fingertips'
Michèle is a contributing writer for Access2Arts' online project Collude – Embody.
SaveSave
SaveSave
SaveSave
Email me