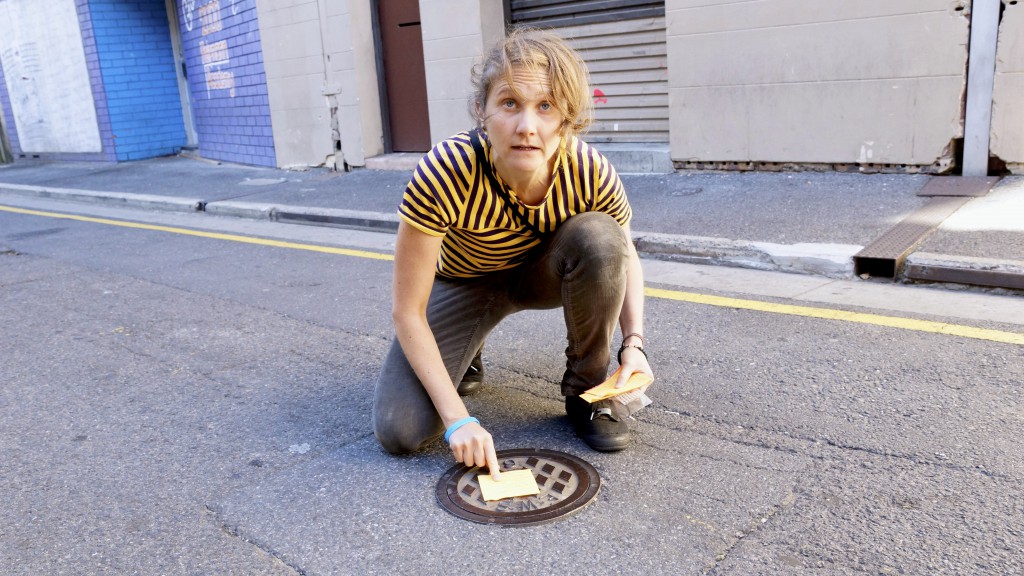 In October, Access2Arts hosted Melbourne artist, poet and writer, Matt Blackwood as part of its artist-in residence project aimed at introducing new forms of literary arts practice to Deaf and disabled artists.
Locative Literature is about writing, be it poems, prose, quotes, or verse, about a specific location and secreting these writings in the area of your location. The writing can be fact or fiction (Matt describes it as faction) but when discovered by members of the public it begins them thinking about the place they are in.
Over three days Matt ran workshops in a venue generously provided by SA Writers Centre, daily unleashing participants to explore and write about the locations that surrounded them.
Certainly the West-end of Rundle Street will not be thought of the same by some people.
Matt Blackwood's residency was supported by funding from Arts SA's Independent Makers and Presenters program. Access2Arts was suported by the SA Writers Centre and Mindshare.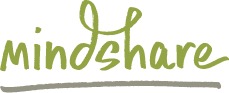 Photos by Leon Woods.