Calls out for photo project participants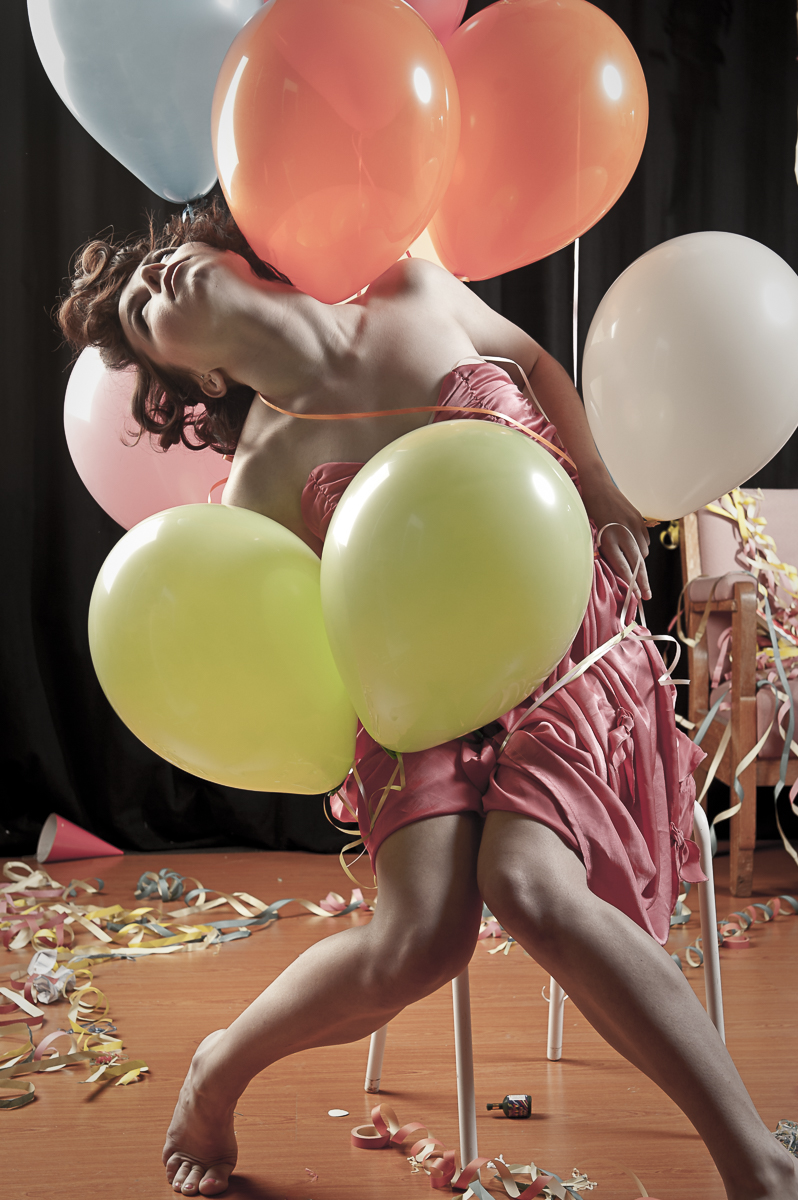 Access2Arts and the Adelaide City Council are seeking subjects to strike a pose in a pop-up Portrait Studio in Rundle Mall to help celebrate International Day of People with Disability (IDPwD) and the UN Convention on the Rights of Persons with Disabilities (UNCRPD).
The pop-up studio will be at the corner of Rundle Mall and Stephen's Place on Thursday 16 October from 1pm to 5pm to take portraits of Deaf and disabled people of all ages and backgrounds as well as their friends, family and allies to create images as part of an exciting project unfolding on December 3 2014 – International Day of People with Disability.
Participants will be photographed holding signs that relates to the ideas and articles of the UNCRPD, such as; Equality, Respect, Inclusion, Access, Rights.
Portraits taken will be shown as part of the a series of celebration activities planned to celebrate the inclusion of Deaf and disabled people in the creative life of Adelaide.
It will be free to pose in the pop-up studio, but participants will need to arrange their own travel to join us in Rundle Mall.
Anyone interested in being part of this project, can contact Access2Arts by phone: 08 8463 1689, SMS: 0456 794 788 or email: info@access2arts.org.au, or just turn up on the day – there is no need to book.
Image by Sam Oster. Courtesy of Restless Dance Theatre.