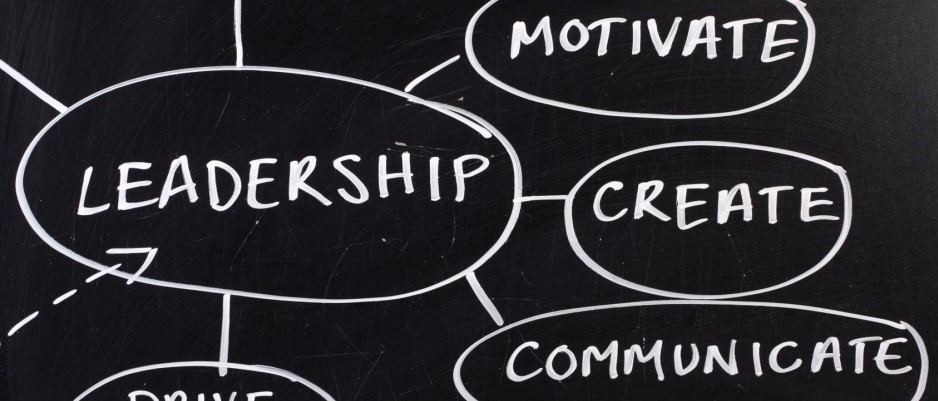 The Australia Council is inviting applications from Australian cultural leaders and influencers with disability to participate in an intensive leadership development residency being held take place in Sydney from 22-26 October 2014.
The 
Sync Leadership residency is a programme for up to 12 people with disability designed to take the Sync thinking and learning deeper. The training will take place over a five-day period of full day activity, looking at leadership theory and coaching principals in relation to leadership.
Sync leadership pairs leadership learning and one-to-one coaching. Participants will be given access to leadership training, including five full days of face-to-face development work as a group.
Following the residency each member will be offered a limited number of personal coaching sessions over the following six months with Jo Verrent, course leader and/or Sarah Pickthall (co-creator of Sync) with options ranging from face to face, by telephone, email or msn.
Sync is a training program that focuses on the interplay between leadership and disability. It provides fresh perspectives and also challenges deep seated thinking about leadership and disability. Designed to be radically different to any other training program for people with disability, it takes its inspiration and name from syncopation – the emphases on an unusually un-emphasised beat.
The Sync Leadership residency will be presented by Jo Verrent, a UK based artist, producer and consultant with disability who specialises in the development of diversity and access, currently Senior Producer with Unlimited (www.weareunlimited.org.uk). Jo Verrent is the co-founder of Sync –  and its sister programme in the south-east of the UK.
The Australia Council will be covering the costs of the program, including course materials, travel, accommodation and living costs for successful applicants. Costs associated with any access requirements relating to a successful applicant's participation in this program will also be supported. The final format of the course will be determined once attendees access needs are known to ensure it is accessible.
Further information can be found on the Australia Council website.
If you would like to discuss your application, please contact:
Terese Casu
, Director -Arts Organisations by phone: 02 9215 9008 (toll free: 1800 226 912), via 
National Relay Service: 1800 555 677
 or email t.casu@australiacouncil.gov.au.
Applications must be submitted online. Applicants please note :
Because there is no funding attached to this initiative, you will need to specify $0 in the 'Grant amount' field in the online application.
To access this application in the Australia Council's online system, you must navigate in the first instance to the Expressions of Interest section (not Grant Applications).