30×30
Previous project
Dates: Wednesday, 27 October 2021 - Wednesday, 31 May 2017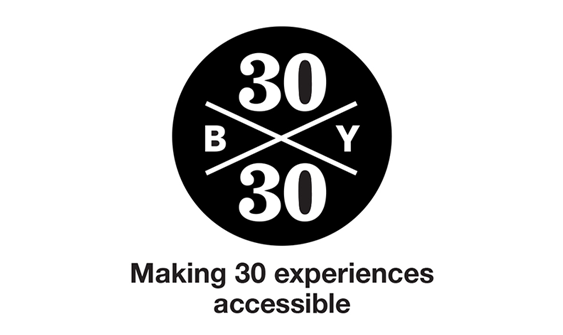 Posted: Thursday, 3 March 2016
Curious to try something new?
Funded by the NDIS, 30 x 30 was an exciting  project that aimed to provide Deaf and disabled people with the opportunity to access new events, activities or experiences. By working with the organisations that provide the activity to make them accessible.
It was free and accessible. Deaf and disabled people brought friends, lovers and family to discover arts, culture, recreation, leisure and sport and other unique experiences through the 30 X 30 experience.
32 Events,  8 Leisure events, 7 Arts events, 7 Recreational events, 4 Sports events, 6 Cultural events, 1 website developed, 30 Top Tips developed, Over 500 attendances, Ages 3 to really old, Metropolitan and Regional