Farewell Stella Young, disability activist, writer, comedian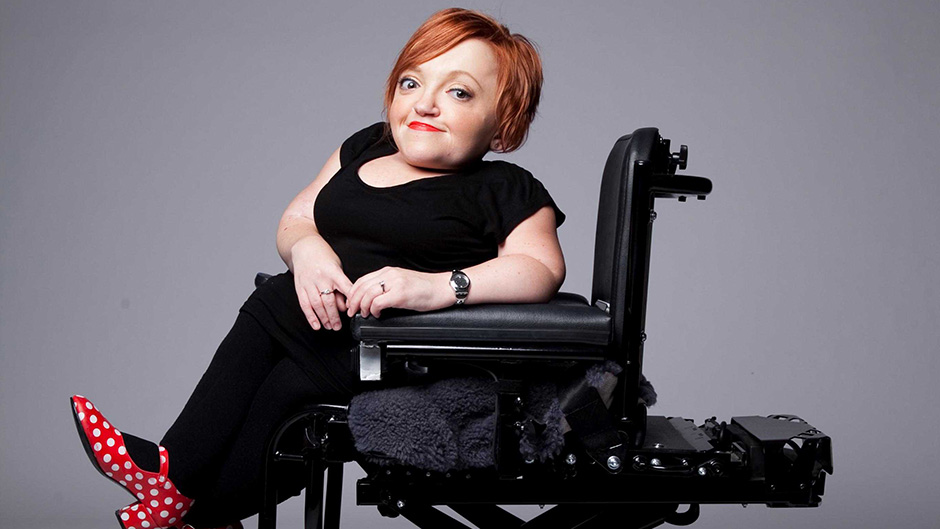 It was with great sadness that Access2Arts learnt of the death of writer, comedian and disability activist Stella Young. 
Since the announcement on Monday 8 December 2014 of Stella's passing early on Saturday evening (6 December 2014) much as been said about her life and her contribution to the dialogue on the representation and rights of disabled people within our society.
Among her multitude of achievements, Young was the former editor of the ABC's disability news and opinion website, Ramp Up.
ABC managing director Mark Scott described her as "an unforgettable communicator and a passionate advocate".
"As a writer and broadcaster Stella was sharp and incisive, challenging and provocative," he said in a statement.
"She was very warm and generous, the first to laugh and to make us all laugh.
"Stella helped us understand disability issues by sharing with a raw honesty about her own life and forcing us to reconsider how we think about disability and create an environment where those with disability can best get on with their own lives.
"She took great delight in challenging conventional wisdom and lazy thinking."
Young was born in Stawell, country Victoria, and at the age of 14 she began a life of advocacy in which she campaigned for the disabled community. She proudly described herself as a "crip", despite objections by others.
"People get all up in arms when I describe myself as a crip because what they hear is the word 'cripple' and they hear a word you're not allowed to say anymore," she told 720 ABC Perth in 2012.
"Crip is a word that I find empowering the same way that some members of the gay community, but not all members of the gay community, find the word 'queer' empowering."
Young was performer, writer, advocate and at times criticised for speaking out against what she described as 'inspiration porn', objecting to the idea that disabled people should be seen as inspiring just for living a normal life. Young said, "Disability doesn't make you exceptional, but questioning what you think you know about it does."
Source: http://www.abc.net.au/news/2014-12-08/stella-young-dies-aged-32-writer-comedian-disability-activist/5950640