Easy read – What, how and who
What. How. Why.
Access2Arts is run by and for Deaf and disabled people, including people with learning disability.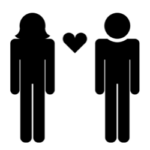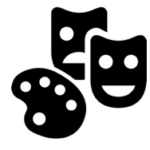 We love the arts.
Access2Arts want equality for Deaf and disabled people to take part in the arts as artists and audiences.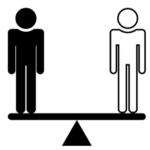 Equality means we all have the same chances.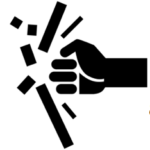 Access2Arts works hard to break down barriers that stop people taking part in the arts.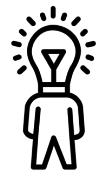 We know that Deaf and disabled artists bring new ideas to the arts and make the arts better.