People
The people who work at Access2Arts have a lot of experience working in the arts and disability.
We think that the work Access2Arts does can make the arts more inclusive.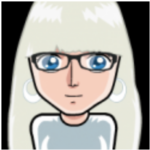 Gaelle Mellis is the Creative Director. At Access2Arts it is her job to create great projects and improve access in the arts.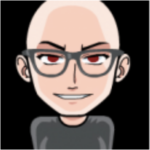 Martin Sawtell is the Business Director. At Access2Arts it is his job to support artists and make sure Access2Arts pays bills.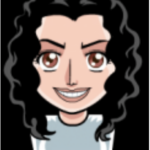 Jody Holdback coordinates the Audio Description service.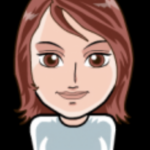 Laura Smans coordinates the 30 X 30 Project.
Other awesome people work with us doing workshops and projects.