Emerging Artist. Dance. Theatre. Film.
Lorcan Hopper (performer, co-tutor and emerging director) Lorcan has worked extensively in the industry with many well known dancers/choreographers. He started working with Restless in 2004, has since performed in 12 works and made his professional debut with the company in Safe from Harm, he also appeared in Moth for the dance film Necessary Games (2009). In 2014 Lorcan was part of the Restless Dance Theatre professional company production of Salt. This work was developed by Rob Tannion the new artistic director of CircusOz.
Lorcan is an emerging director, directing four works for Restless Dance Theatre's Debut program including High Voltage which was performed for the Australian High Commission in Pt Moresby. In 2013 Lorcan was a guest director for Rawcus and in 2015 he directed a piece for ADT's Rough Draft called 'Wild Clown Circus'.
Lorcan has Down Syndrome and is a proud disabled artist bringing enormous energy, enthusiasm and charisma to his work.
Full CV available on request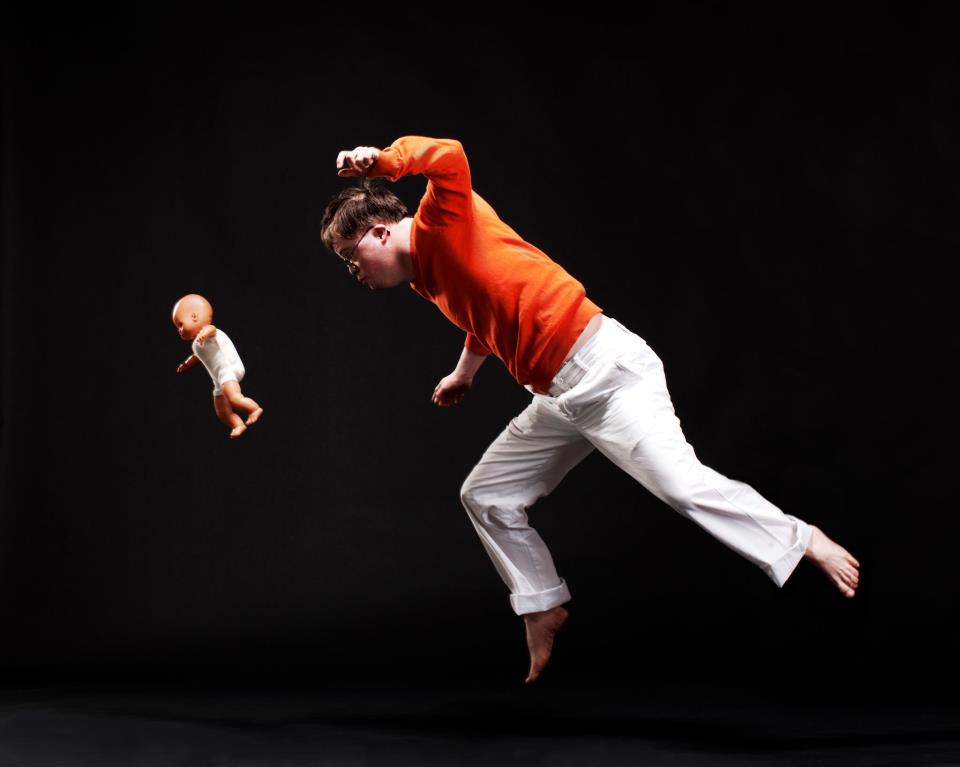 Email me