Finalist in the 2013 National Disability Awards!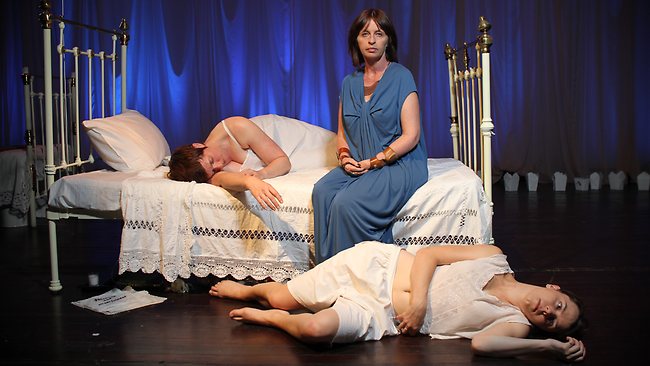 Access2Arts has a lot to feel proud about as two of the three finalists in this year's National Disability Awards feature the work of Access2Art's own Gaelle Mellis!
Announced at the end of July, the awards, now in their 7th year, celebrate the valuable contribution that individuals and organisations have made in improving the lives of people with disability in Australia, and building awareness of disability issues.
Short listed for the category of Excellence in Improving Social Participation are:
The Adelaide Festival
Gaelle has worked with the Adelaide Festival for a number of years, providing consultation on growing their access, particularly in the areas of Audio Description and Auslan Interpreting.
Vitalstatistix and Gaelle Mellis
Gaelle's 2012 performance work, Take Up Thy Bed and Walk, was a real hit and demonstrated best practice in accessible performance at its best.
Congratulations to all finalists! You can see the full list here.