Access2Arts run arts initiative programs that are designed to empower though expression. You can participate!
Open Project
Dates: Saturday 29 October, 2016 - Sunday 31 December, 2017
Are you a learning disabled person? Want to be part of our exciting Beats project? Beats is steered by learning disabled people. You will beatbox, dj, create digital artwork, plan and present your own club night and more! It is all about learning dis...
Open Project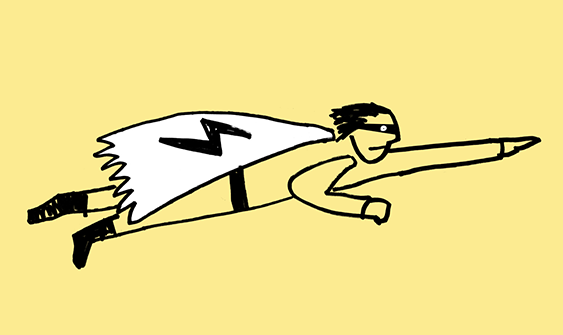 Dates: Monday 5 January, 2015 - Sunday 31 December, 2017
With a history of experiencing systemic disadvantage, many people with disability haven't had aspirations beyond the desire to live an ordinary life. With the role out of the NDIS, it is time to start thinking about a new future. Reasonable and Nec...