Zizanie, Audio Described: Adelaide Festival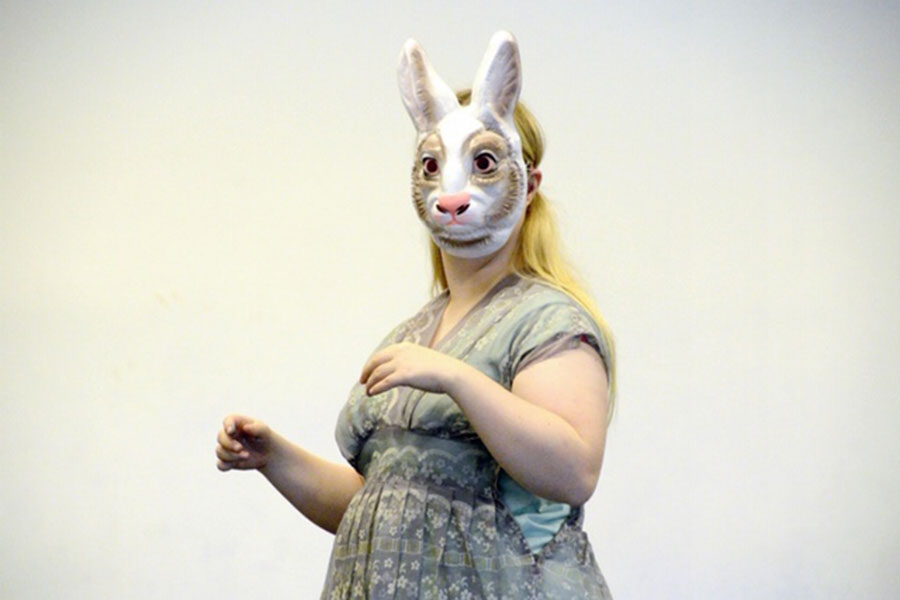 Where: Space Theatre
When:
Saturday, 16 March 2019, 1pm Touch Tour, 2pm Show
Come along to an Audio Described performance of Zizanie, by Meryl Tankard and Restless Dance Theatre, at the Adelaide Festival.
Zizanie is a great French word that can mean anything from "shambles" or "discord" to wilfully "stirring the pot". It can also mean "weeds". This exciting new work for all ages created by Australian dance icon, Meryl Tankard for Adelaide's own Restless Dance Theatre, celebrates the beauty in difference and reminds us of Grayson Perry's inimitable words that "weeds are just flowers in the wrong garden."
The grump next door wants everything to be as neat as a pin; for him, there's no wall high enough to keep out life in all its wild, unruly splendour. Can he learn to embrace the zizanie and discover fun?
When: Saturday,  16 March 2019
Where: Space Theatre
Time: 1pm Touch Tour, 2pm Show
Duration: 50mins
Age Suitability: 7 years and older
Tickets: to book your access tickets, please call BASS on (08) 8205 2220. Companion Card available.
Season runs 14-17 March 2019. To find out more about Zizanie, click here. Listen to the Audio version of the Adelaide Festival performance event page by clicking here.
Download the Adelaide Festival Access Guide (PDF, 2MB). 
Accessibility information