Tell your story with a smartphone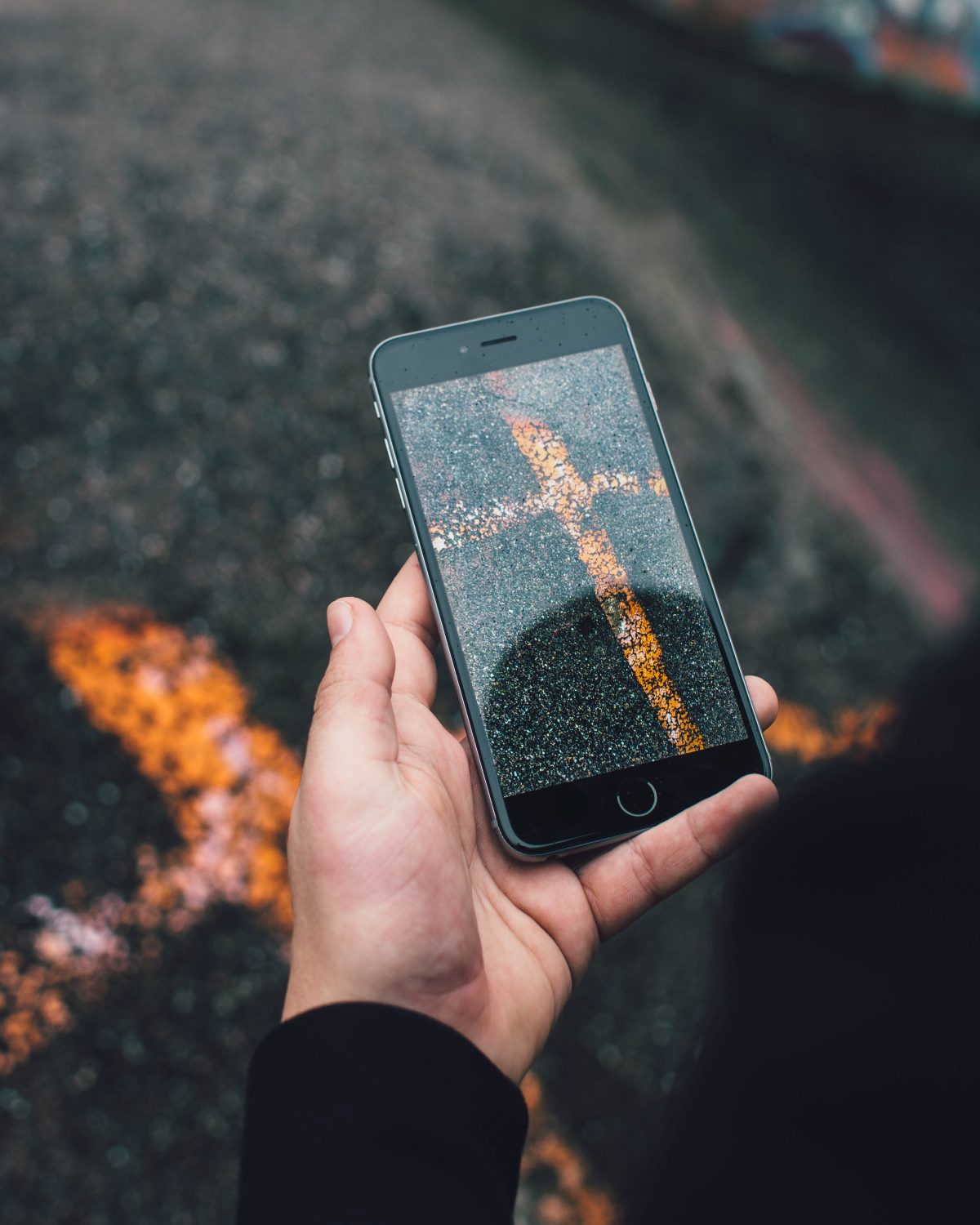 Where: Digital Hub, Adelaide City Library, Level 3 – Rundle Place, Rundle Mall, Adelaide
When:
Tuesday, 13 August 2019, 2:00 PM to 4:00 PM
It is said 'a picture is worth a thousand words' so getting the all-important image of your event, activity or artwork lets you tell the story of your impact.
Nowadays the smartphone allows you to snap, film and record, and share through digital mediums too numerous to list, but knowing how to use the tools can be the challenge.
In this workshop, director, filmmaker, media artist Juha Vanhakartano will show the tips, trick and practical ways of using your smartphone camera to create a dynamic visual documentation of your action.
When: Tuesday 13 August 2019, 2:00 PM to 4:00 PM
Where: Adelaide City Library, Level 3 – Rundle Place, Rundle Mall, Adelaide
Cost: FREE
Places are limited, so reserve your seat no later than Friday 9 August 2019.
Places are limited, so book early to avoid disappointment.
This event is presented by Access2Arts in partnership with the City of Adelaide.


Accessibility information