Hindsight: Exhibition by Kristy Martinsen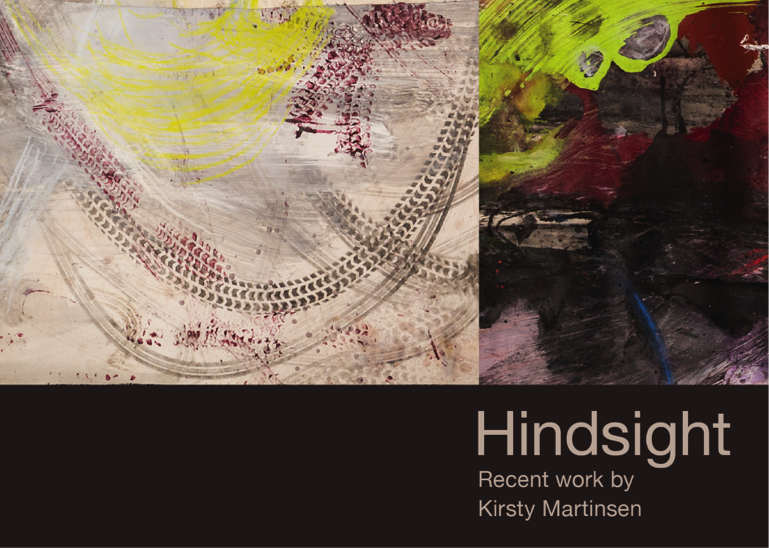 Where: Level 3 Creative Health Community Gallery, Royal Adelaide Hospital, Port Road, Adelaide
When:
Saturday, 24 November 2018, continues until
Thursday, 24 January 2019
Monday, 3 December 2018, 6pm (Opening)
The Hindsight exhibition consists of two drawings by artist Kristy Martinsen.
Come along and see her work from 24 November 2018 to 24 January 2019 at the Level 3 Creative Health Community Gallery in the Royal Adelaide Hospital.
There will be an exhibition opening on 3 December 2018 at 6pm to celebrate the International Day of People with Disability. RSVPs to this event is required. Please contact Fiona Borthwick before 26 November 2018 by email on fborthwick@creativehealth.org.au or send a message on the Centre for Creative Health Facebook page. 
Accessibility information