Arts & Disability Pre-election Forum: Arts Access Australia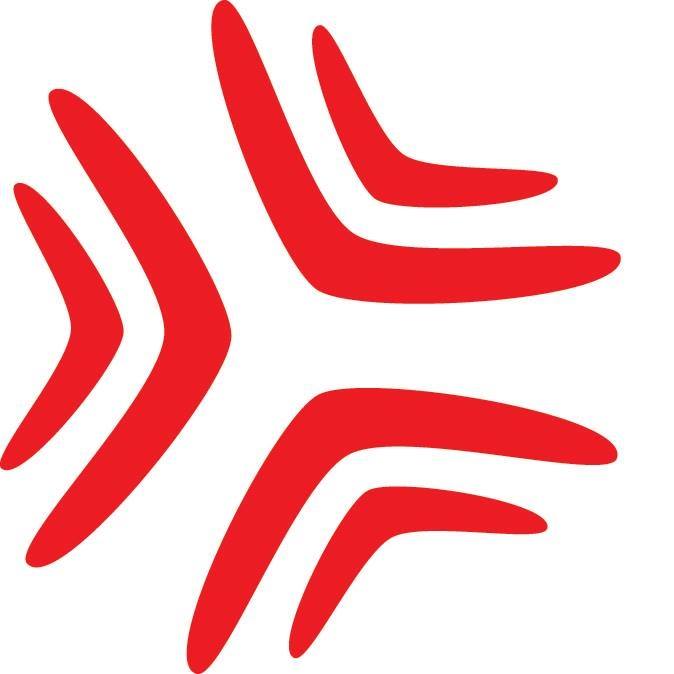 Where: DADAA in Fremantle or remotely online
When:
Tuesday, 26 February 2019, 10 am to 12 pm AWST. Video-streaming online from 10.30 to 11.30 am AWST.
Arts Access Australia invites you to the Arts & Disability Pre-election Forum. 
The aim of the forum is to create an opportunity for members of parliament and candidates to present their policy action for creating equal access to the arts for people with disability; as well as providing an accessible space for artists with disability, their families, friends and supporters to ask questions.
Invited Speakers are:
The Honourable Mitch Fifield Minister for the Arts
The Honourable Tony Burke Shadow Minister for the Arts
Senator Jordan Steele-John Senator for the Greens, Western Australia (Confirmed)
Ms Carol-Anne Croker Senate Candidate for the Arts Party (Confirmed)
The event will be relaxed and friendly, and remote access will be available to enable participation from across Australia.
You can participate remotely through online video conferencing or attend the forum in person.
The forum will be held at DADAA in Fremantle from 10 am to 12 pm AWST on Tuesday, 26 February 2019.
There will be a Meet and Greet at the venue from 10.00am, with event formalities and video-streaming from 10.30 to 11.30 am AWST.
Light refreshments will be served after the forum has finished.
Artists with disability face significant disadvantage in Australia. Research shows that artists with disability are more likely to be unemployed than artists without disability, and are likely to spend longer in unemployment. When they do find employment, artists with disability can expect to earn less than half the income for their creative work. This is a critical issue that is only getting worse. In 2008, the disability pay gap for artists was just 9%. That has now widened to 42% and is time to get serious about closing this gap.
Art is valued for the diverse perspectives and colourful stories it brings to our lives.
Please register your attendance at https://www.eventbrite.com.au/e/arts-and-disability-pre-election-forum-registration-55498656977
You will be asked if you are attending in person or remotely online when you register. 
Accessibility information