UNFIXED Dialogues: John Flanigan-Wilanski
UNFIXED Dialogues: James Kurtz interviews John Flanigan-Willanski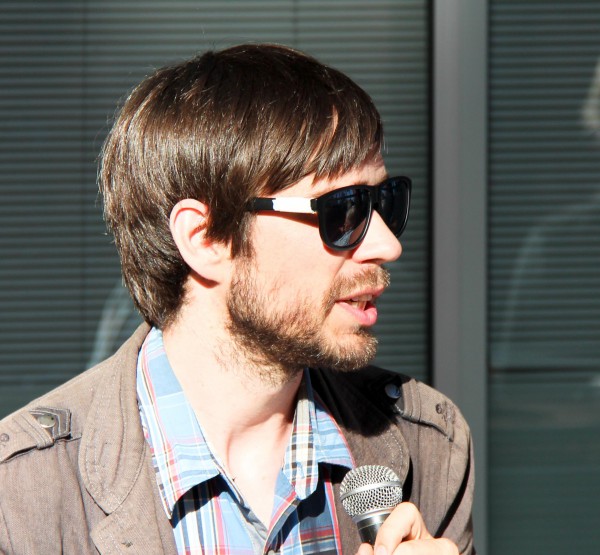 Armed only with a marker pen and white car, Adelaide-based multi-media artist James Kurtz turns his attention to interviewing Adelaide-based Unfixed residency participant, John Flanigan-Wilanski, a digital artist, filmmaker, puppeteer and creator of a bespoke doodle-based visual language. Scroll through the images to experience the interview, or read below.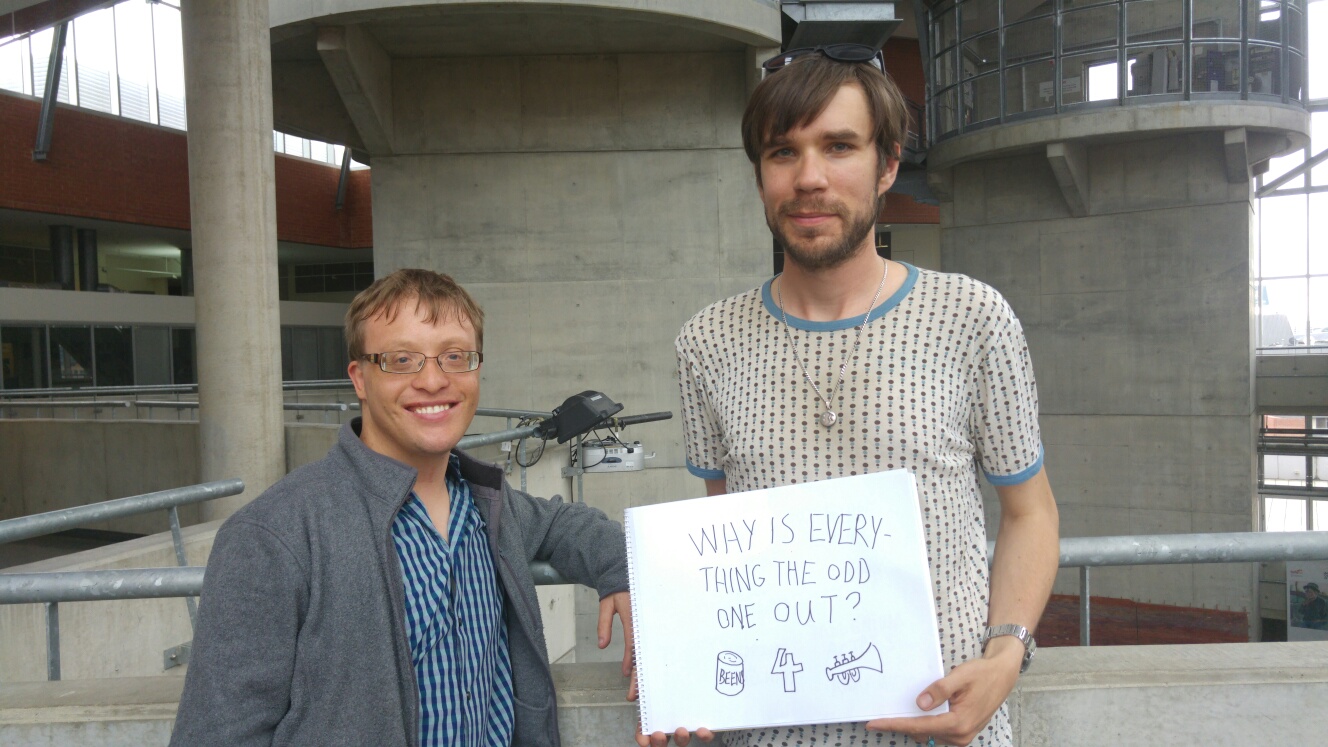 James Kurtz (JK): What is your favourite game or book?
John Flanigan-Wilanski (JFW): Why is everything the odd one out?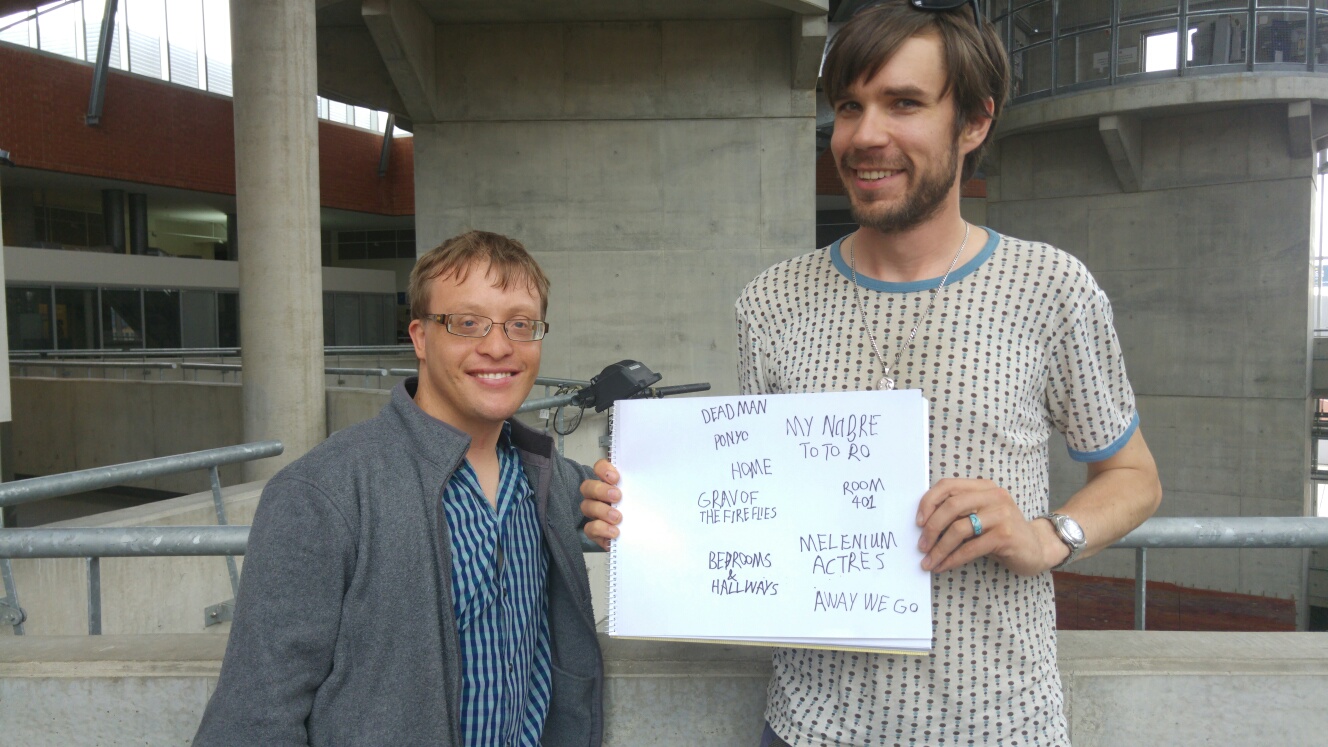 JK: What is your favourite movie?
JFW: Deadman, Ponyo, Home, Grav of the Fireflies [Grave of the Fireflies], Bedrooms & Hallways, My Nabre To To Ro [My Neighbor Totoro], Room 401,Melenium Actres [Millennium Actress], Away We Go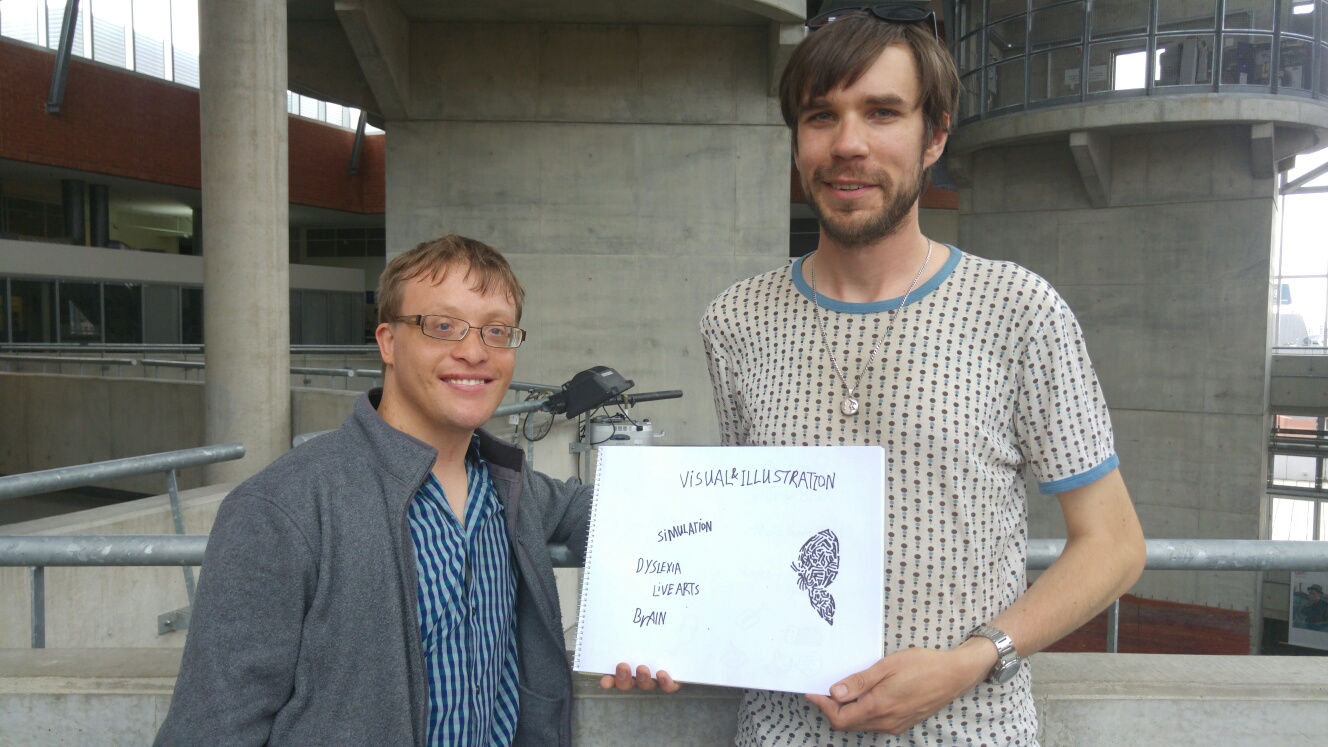 JK: What sort of art do you make?
JFW: Visual & Illustration. Simulation. Dyslexia. Live Arts. Brain.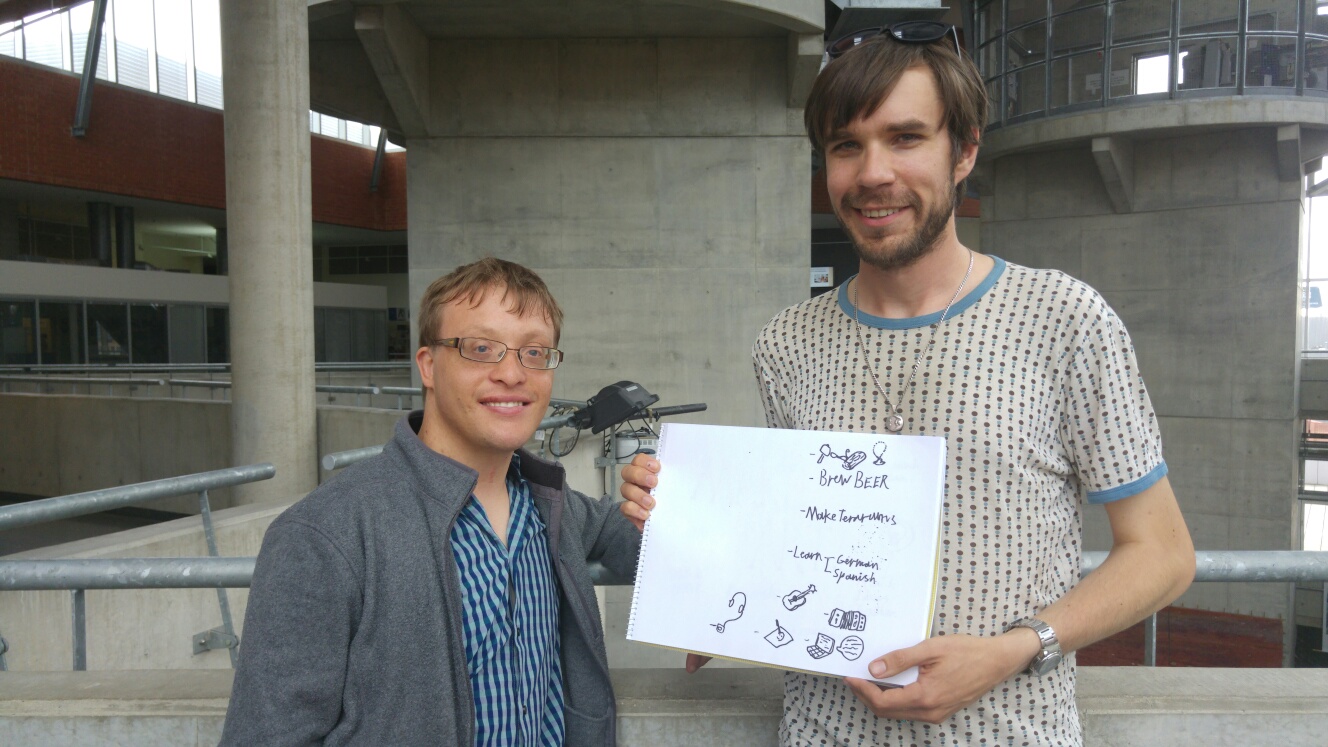 JK: Do you have any hobbies?
JFW: Brew beer. Make terrariums. Learn German, Spanish.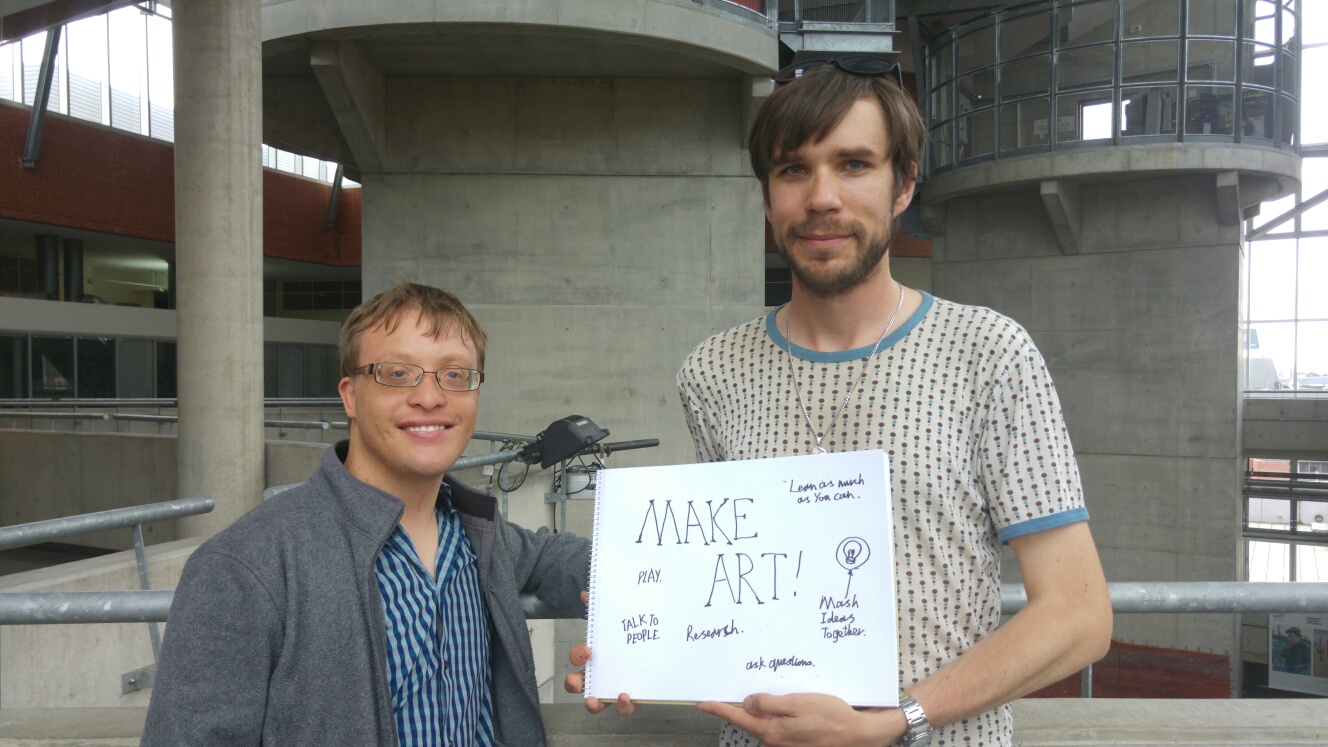 JK: What would you tell someone who wanted to be an artist?
JFW: MAKE ART!
---

Unfixed was supported by the Australian Government through the Australia Council for the Arts, its arts funding and advisory body, and the South Australian Government through the Richard Llewellyn Arts and Disability program, delivered by Arts SA.