UNFIXED Dialogues: James Kurtz interviews Trish Adams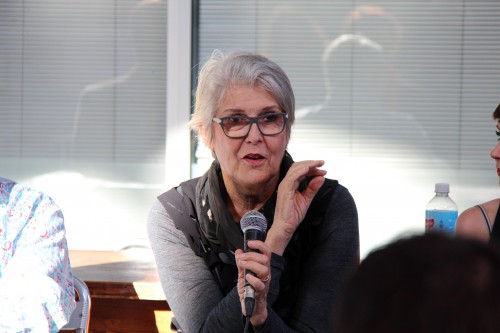 Adelaide-based multi-media artist James Kurtz took on interviewing Queensland-based Unfixed artist artist Dr Trish Adams armed only with a note pad and a marker pen.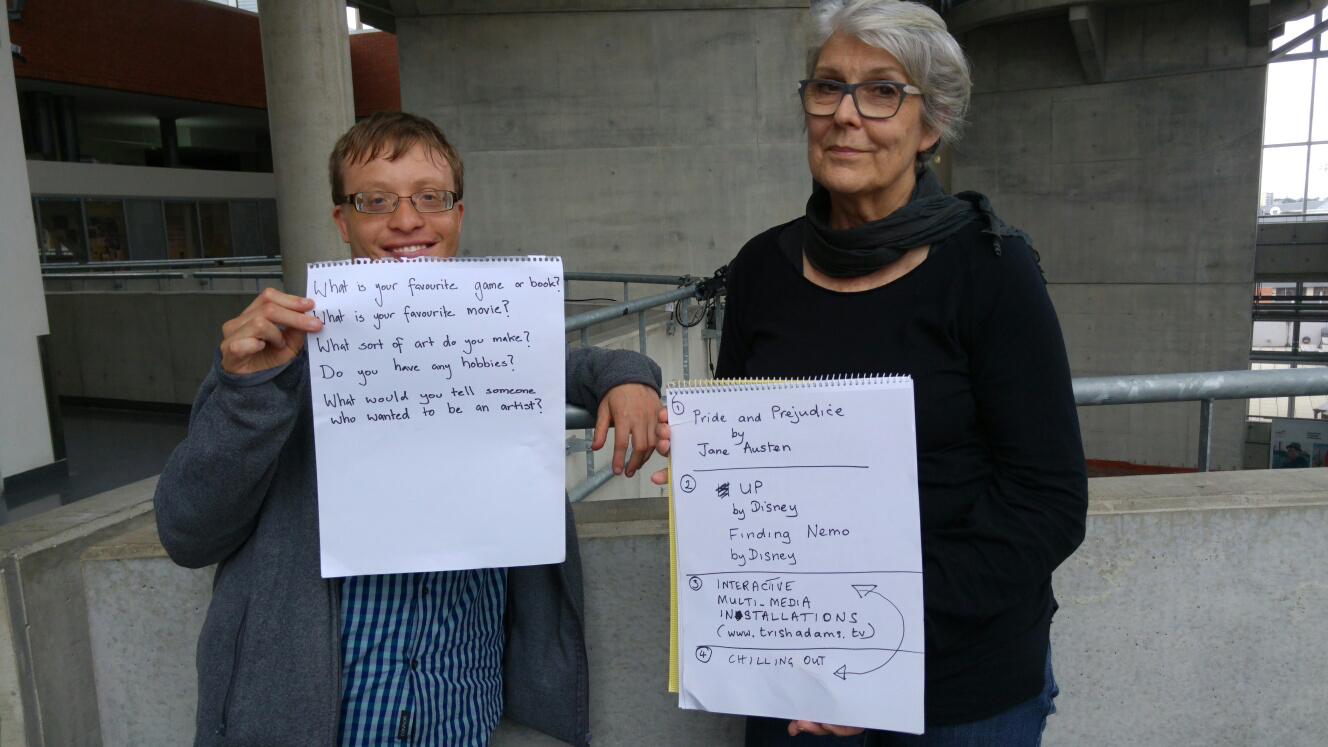 James Kurtz (JK): What is your favourite game or book?
Dr. Trish Adams (TA): 'Pride and Prejudice' by Jane Austin.
JK: What is your favourite movie?
TA: 'UP' by Disney, 'Finding Nemo' by Disney.
JK: What sort of art do you make?
TA: Interactive multi-media installations (www.trishadams.tv)
JK: Do you have any hobbies?
TA: Chilling out.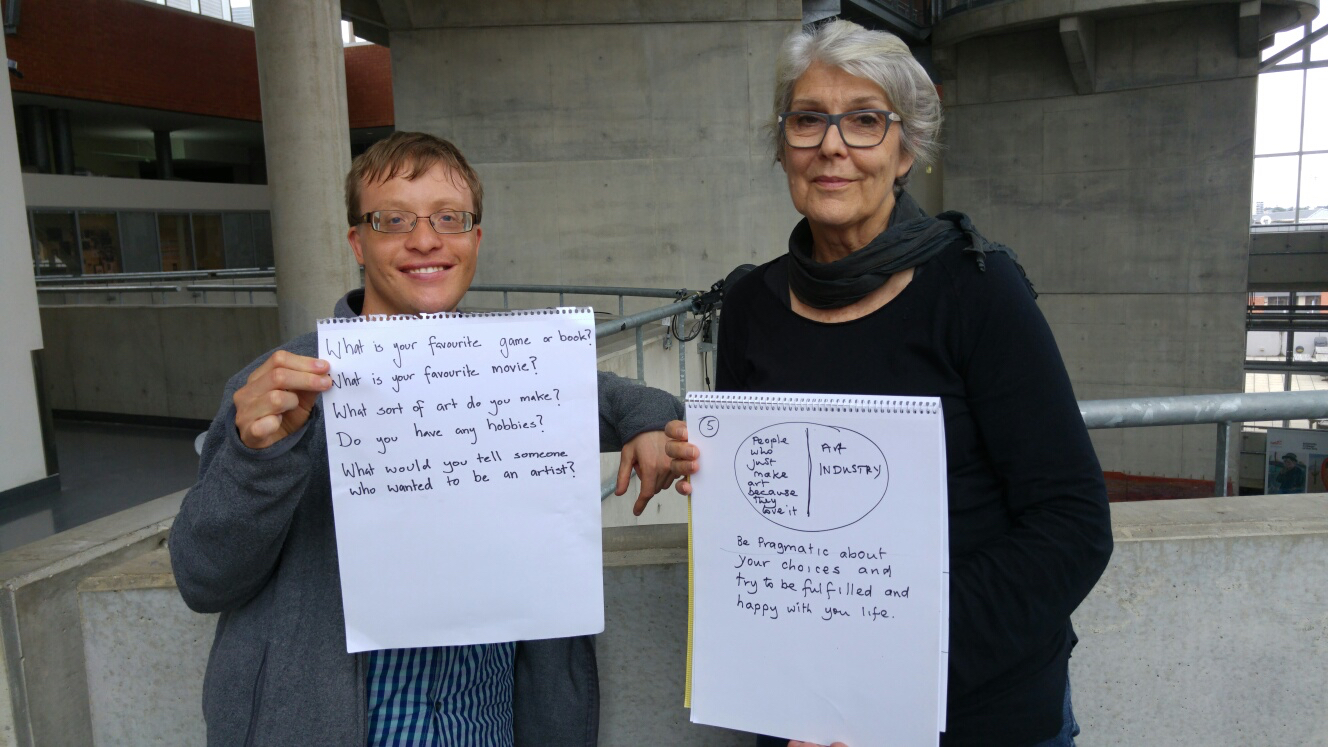 JK: What would you tell someone who wanted to be an artist?
TA: [There are] People who make art because they love it [and] Arts Industry,
TA: Be pragmatic about your choices and try to be fulfilled and happy with your life.
---

Unfixed was supported by the Australian Government through the Australia Council for the Arts, its arts funding and advisory body, and the South Australian Government through the Richard Llewellyn Arts and Disability program, delivered by Arts SA.