The mindshare poetry awards gained a new supporter with local not-for-profit organisation Community Bridging Services (CBS) Inc. now contributing to the poetry program.
The awards, a reimagining of the popular Open Your Mind competition offer opportunity for people with lived experience of mental illness to share their poetry work.
The assistance of CBS will enable Melbourne-based poet Sandy Jeffs to return to Adelaide in October to be a part of the presentation of the mindshare awards, to be held as part of the Festival of NOW on October 9. Sandy launched the awards back in June and while in town ran two poetry-writing workshops.
"I was at the launch of the mindshare poetry awards and I was really impressed by Sandy's work when she read it as part of the event," said Freddie Brincat, Executive Director of CBS.
"I thought it she would be a great person to have meet with CBS's Young Guru's. Sandy has a lot she can share with this group as is a person with a lived experience of mental illness, and as an artist and creative thinker."
CBS's Young Gurus are a group of motivated staff with major potential at CBS who are about 30 years and under. The group meets about six times a year and provides feedback, advice to CBS; plus support to each other – it's an opportunity for structured informal learning and sharing. A range of varied speakers are invited to present their views, philosophies and ideas, and this provides diversified scope to create discussion and thinking. Innovation is part of this process. It has helped bind our staff together and offer a real opportunity to take some control and develop ideas and work relationships.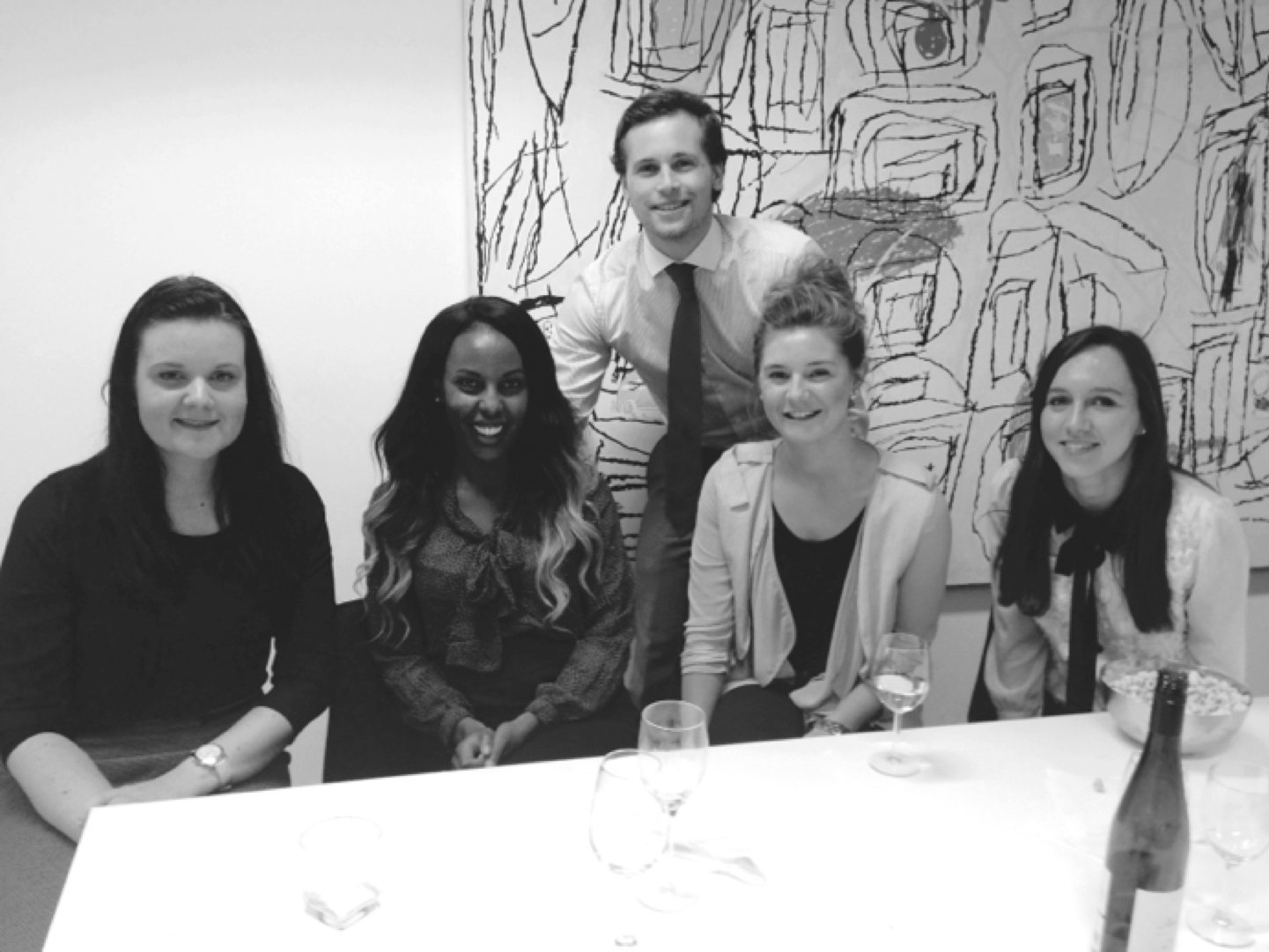 "CBS supports the participation of disabled people in the arts. We run our own programs that offer participant various means of artistic expression like; drawing, photography and soft sculpture. We also have provided support for disability and arts companies including Restless Dance Theatre, No Strings Attached Theatre of Disability and Tutti Arts.
"We are proud to be able to support the mindshare awards in the same way as we always seek to support the range of opportunities available in the arts for disabled people."
The mindshare poetry awards are run by mindshare, an online mental heath community and in 2015 with the support of Access2Arts. On the mindshare website you will find artwork, short stories, poetry, photography, original music recordings, mini documentaries, digital stories and blogs submitted by people with lived experience of a mental health problem or illness, as well as their supporters, sector workers and friends.
Judging for the 2015 mindshare poetry awards is happening right now. Short listed works can be viewed on the mindshare website. Winning poems will be announced at The Festival of NOW on Friday 9 October 2015.